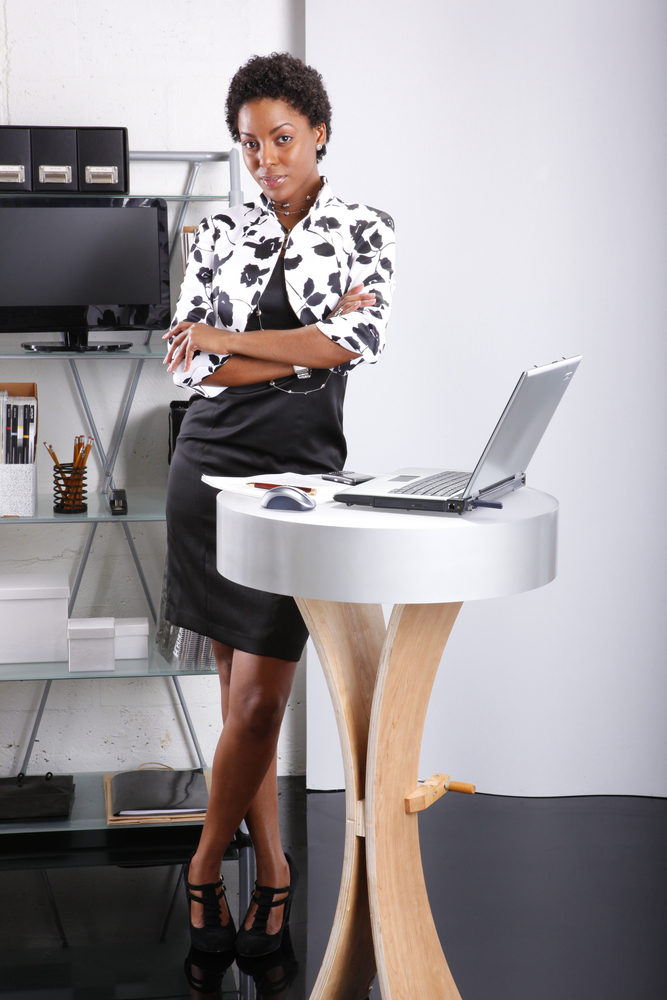 [ Free eBook ]

Next Gen Telecom Billing:
5 REASONS TO CHOOSE IDI BILLING SOLUTIONS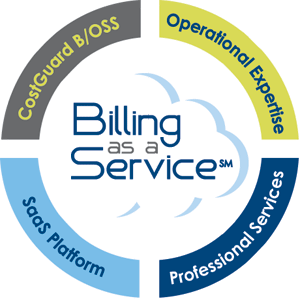 Don't let outdated technology stand in the way of monetization.
Communications service providers compete in an exciting time, with constant innovations in devices and networks enabling them to serve customers in new and different ways. Yet for all the breakthroughs that bring greater prospects for monetization, as many obstacles to operational efficiency and billing stand in the way.

Download our eBook "Next Gen Telecom Billing: 5 Reasons to Choose IDI Billing Solutions" for more information on:
Intuitive, highly configurable cloud-based solutions.
Dynamic rating, service bundling and contract management.
Diverse and dedicated industry experience for wireline, fiber, IP and wireless service providers.